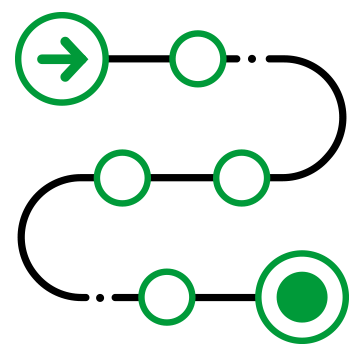 Successfull project delivery starts much earlier before installation.
You already went through the RTLS kit Deployment and probably you have done on-site demo or PoC for your customer..
The section Project Delivery aims to help you during the preparation and pre-deployment phase then initial setup with focus on larger installations with Sewio's RTLS technology. It should provide you answers to the most frequent questions and also give you some tips for positioning debugging and fine tuning.
The section Project Delivery includes: