You are now familiar with Tag deployment and Anchor Deployment, as we showed oin previous two captures, and you can do Site Survey.
Site Survey is part of the L2 training which provides insights about how to collect relevant information from a site survey, how to design anchor placement in greater detail, how to select the correct position and settings of the Tags, how to prolong the Tag battery lifetime, how to choose a sufficient RTLS server.
---
Before You Going To a Customer.
Register your project on Sewio Portal where we ask you several questions regarding your project. If you do not know answers before the site survey not a problem. The Site Survey is the perfect change to collect the missing information!
Prepare your questions for your customer
The Anchor and Tag placement matter. Before you go to site survey make sure there will be the right people with you to answer your questions.
7 Rules of Deployment
During the Site Survey you should have always on mind 7 rules of deployment as showed below:
Keep a clear line of sight (obstacle free) between Master anchor and adjacent Anchors (at least 3)
Install Anchors above the localized objects (at least 2 meters and not more than 6 meters)
Mount Anchors (surrounding Master anchor) ideally at the same height (variation of 1 meter maximum)
The height of all anchor within the localization cell should be below the lowest obstacle (e.g. lightning, ventilation system, ceiling, etc.)
Keep anchors detached from walls or ceilings (ideally 50 cm but not less than 15 cm – shorter detachment causes higher signal attenuation and inaccuracies caused by reflections)
Keep a square like geometry when designing Anchor deployment
Assure a clear line of sight between Tags and Anchors (at least 3 Anchors)
Orient the anchors such that their radiation capabilities are respected (Vista OmniLight with non-bended antenna up or down, Vista DirectFive oriented towards the localized objects)
Wrong design gets very expensive once Anchors are wrongly mounted!
What To Prepare For a Site Survey
Large areas scale project such as 15 000 m2 will need about 150 anchors. Since every Anchor must have clearly defined position, it is good practice to write down a note about anchor type to used, possible height (distance from the floor), position and orientation (needed tilting and rotation for Anchor DirectFive), type of mounting, obstacles, needed distance from the wall.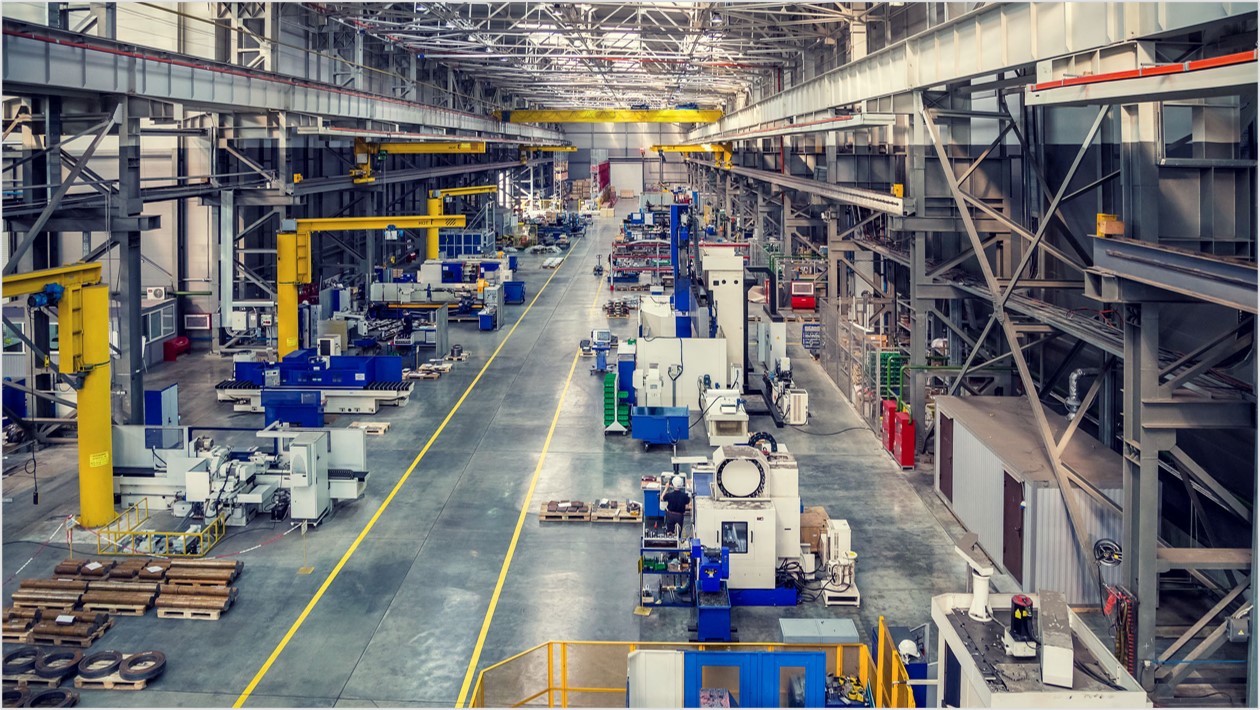 For a Site Survey you should have:
An excel table where you can directly write details about all anchors

Print a detailed floor plan (ideally from dwg) in A3 format

Laser meter

Camera (if taking pictures/videos is allowed)
Also, do not forget to ask if any permission (NDAs etc.) or safety training is needed, if any special clothes is required (Industrial protective footwear, helmet, etc.). Always have your ID or certificates.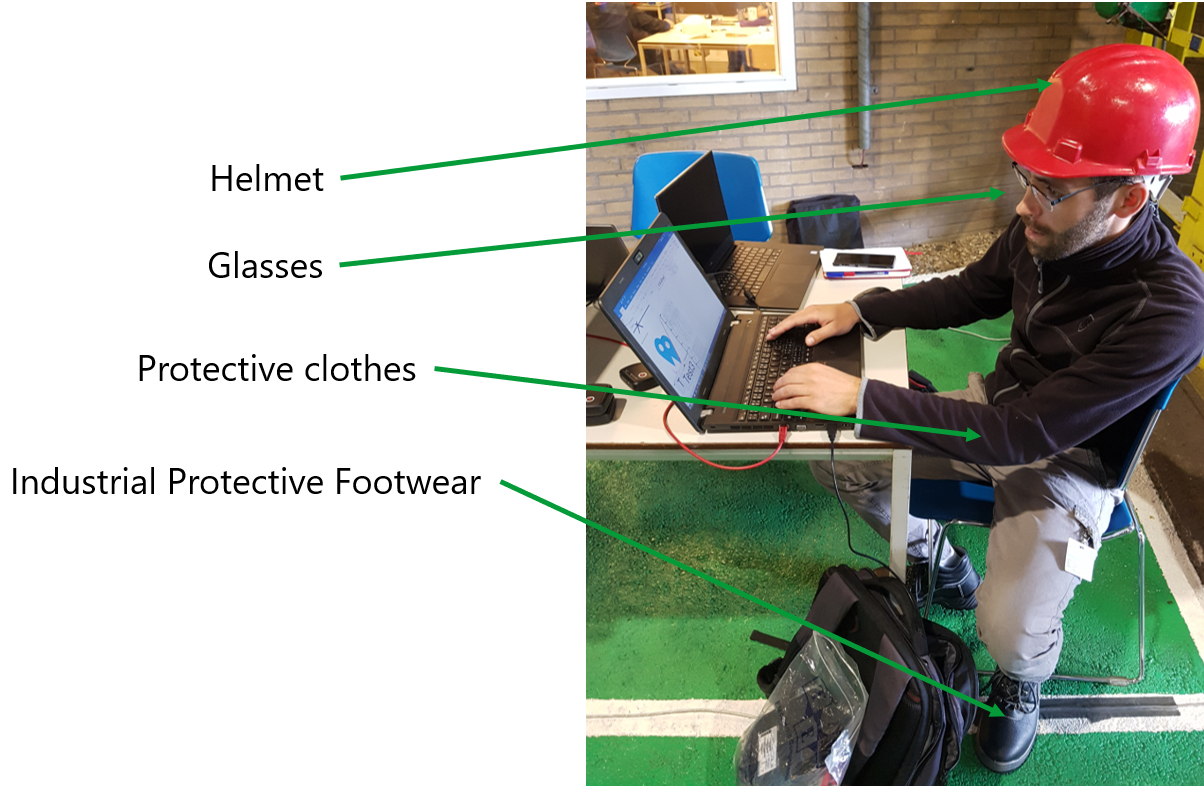 ---
Traveling to the Customer
Site Survey is nothing more than understand the application environment in more details. In practice, it is a methodology that helps you identify how open or complex the environment is. Based on the Site Survey you will be able to create the most suitable RTLS System design.
Partner vs. Sewio Roles
The Partner is responsible for Site Survey → responsible for measurement and photos
The Sewio CX team are in the role of technical support and consultation
The Sewio CX team gets you the best advice to the partner and will help with the progression of the Site Survey. Sometimes it can be chaotic when there is a lot of people and it is not sure what will be the next step.
Steps During the Site Survey
Meeting with Sewio CX team members and the partner

Synchronization before meeting the customer and understand the expectations

Meeting with the Partner

Understand who is who and what are their responsibilities
Understand what are the customer's expectations and synchronization of the Site Survey agenda

If the Use-Case is not clear open discussion about it

Try to always speak with the key person

If the Tag placement is not clear open discussion about it

Try to always speak with the key person and discuss what are the possibilities for tag deployment
Focus on LOS and point this fact with the partner and also the customer.

Take responsible person from the customer and follow each spot for the anchors

The partner takes photos and measures important distances like ceiling, pillars, obstacles, light system, etc.
The partner makes notes into the printed plan.

The Sewio CX team member will discuss with the partner about all positions and advices the most suitable positions.
After the Site Survey you should have enough information to create detailed Anchor design in RTLS Planner.