Welcome to RTLS Studio 3.0 Product Tour.
This page contains information about new features of the RTLS Studio and detailed guides on how to use them properly.
---
NEW

Ubuntu 20.04 Supported

RTLS Studio 3.0 offers you deployment on Ubuntu 20.04 which brings you better performance, especially from the point of view of the database, SAGE analytics, and future development. RTLS Studio 3.0 still keeps supports Ubuntu 18.04 if you would like to update your current Studio to a new version and take advantage of some new features.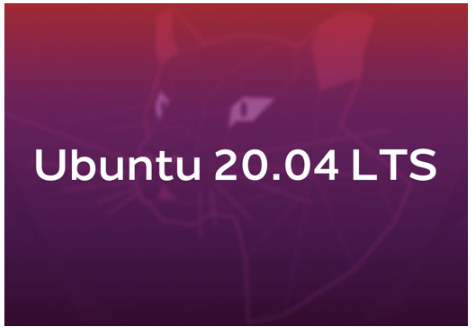 For more details see section RTLS Studio - Install Guide.
---
NEW

Anchor Coordinates Imports in DXF and CSV

Thanks to Sewio RTLS 3.0's support of distance-measuring tools and DXF/CSV file compatibility, you can set x-, y-, and z-axis measurements for your anchors in Sensamp with ease.

Version 3.0 allows you to import vector files, DXFs, enabling integration with tools such as the LEICA S910s digital measurement device. Use any preferred digital measurement device to get the exact coordinates for your anchors, and then import the data as a DXF (or CSV) file directly into your RTLS Studio. This ensures a faster and more exact way of importing your data as you no longer need to position each anchor separately in RTLS Studio.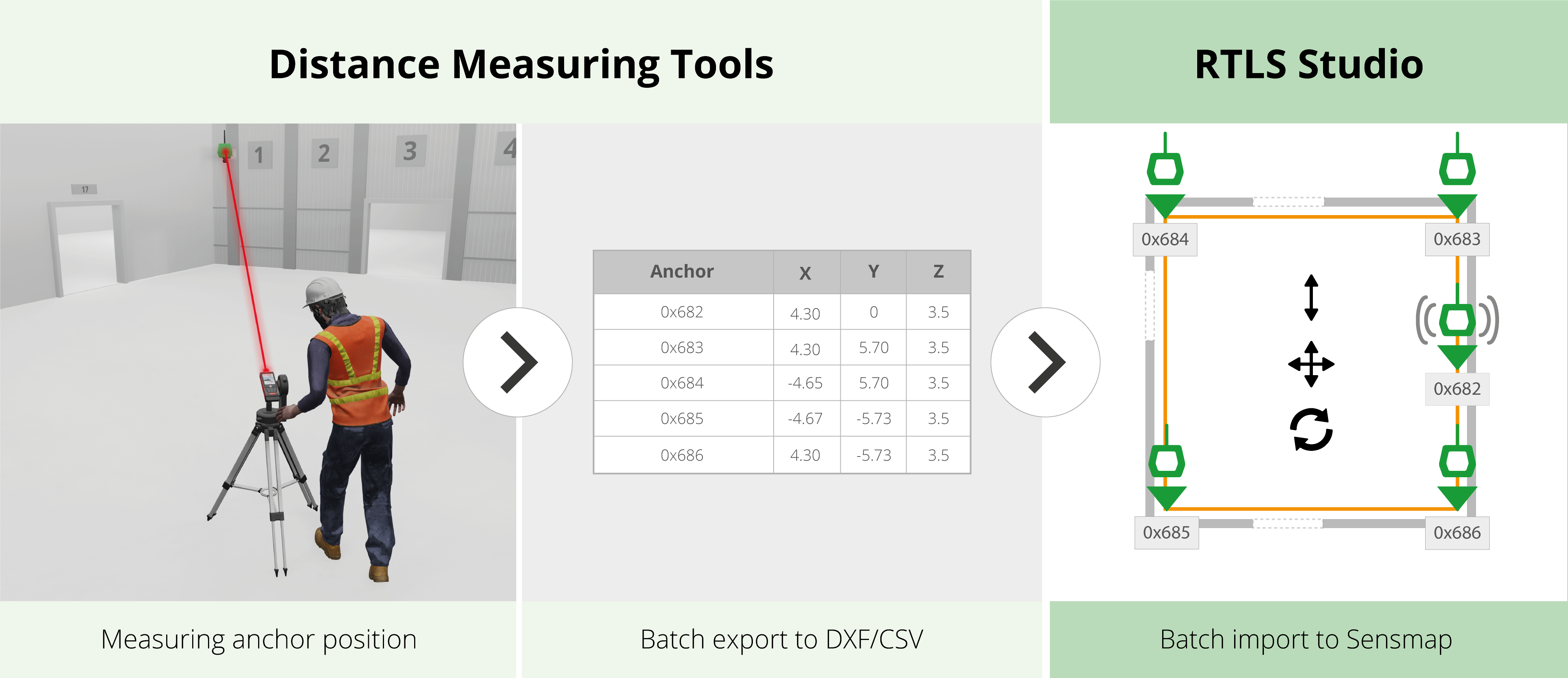 Find more on page Anchor Coordinates Import.
---
NEW

Device Care Button Active

You can now reach myRTLS Care directly from the Studio. When you press on the Device Care button as shown below, it will take you directly to the dashboard for that specific installation and you can view comprehensive diagnostics and set real-time alerts. The new set of proactive software and services can help you to avoid interruptions and minimize your downtime.

Don't have myRTLS set up? Look on Sewio website where you can learn about all the unique features and benefits that can be applied to your projects.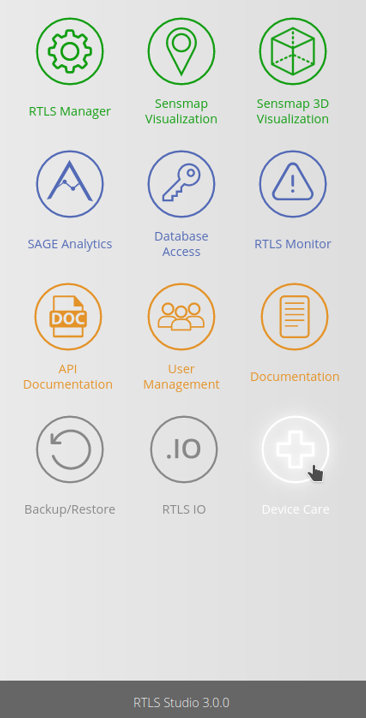 More details about myRTLS Care services and Device Care monitoring tool can find also in section myRTLS Care.
---
UPDATED

UX Improvements → Anchor and Tag New Icons in Sensmap

Sensmap is your digital guide to viewing your entire RTLS system. Now, you are able to see it in even greater detail as anchors are no longer a single uniform icon. With Studio 3.0, anchors can now be distinguished between the Anchor Vista DirectFive and Anchor Vista Omni. Also, the tag icon is new and based on the color you can differentiate between active, inactive and presence detected tags.

---
UPDATED

New FW Update Approach

Studio 3.0 brings a new FW update approach. The Studio is able now to check the bootloader and Wi-Fi firmware versions and update both for the latest version available in the RTLS Studio. If they are not the latest version, it updates both and after starts with an anchor FW update for the required FW version.

For more details see section Anchor Firmware.
---