Under User Management sectionyou are able to create as many user acounts as they need. Every user has its role and configurable permissions for different parts of our software product. This is useful when you need to make sure some of your users will not be able to change important parameters of the system. All users log into the system using their private credentials.
---
Fisrt Login
RTLS Studio has got a single user account created in the default. The user is sewiortls and default password (for the password ask us via Service Desk).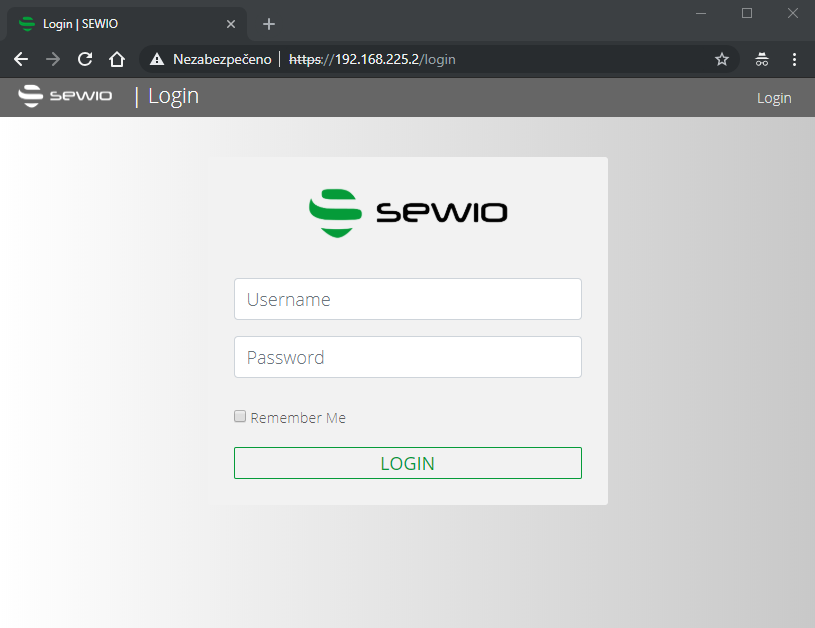 ⚠️When accessing the software bundle for the first time, immediately change the credentials of your rtlsadmin and supervisor accounts by Editing User.
To keep default user account with default credentials, makes your system vulnerable and may allow remote attacker to login to the database with unrestricted access.
Create and use strong password
Password security starts with creating a strong password. A strong password is:
At least 12 characters long but 14 or more is better.

A combination of uppercase letters, lowercase letters, numbers, and symbols.

Not a word that can be found in a dictionary or the name of a person, character, product, or organization.

Significantly different from your previous passwords.
☝ All above applies for all RTLS installation with the especially with an emphasis on installation with access to the public network.
To manage you user accounts see sub-related section: