Each RTLS Studio version is available as a VirtualBox image. It is the easiest way how to deploy RTLS Studio. It is beneficial for beginners as well as for small PoC or demos. To deploy RTLS Studio in VirtualBox, you need to have VirtualBox software installed on your host PC. The RTLS Studio is also software available for native Ubuntu or Docker installation.
VirtualBox Installation Requirements
---
Installation
Go to the website of Oracle VirtualBox and click on Download VirtualBox 6.1

Download the last VirtualBox package for Windows host

Open the downloaded file and finish the installation process of VirtualBox


After the installation of VirtualBox is successfully completed, you need to download RTLS Studio VirtualBox Image on Sewio Portal section download.

Once you have the VirtualBox image of RTLS Studio, open VirtualBox and add the image

Then select the image and press "open". The image will be added to the VirtualBox

Now, make sure that the setting of the image is correct. Go to Settings section Network.

Ethernet network adapter must be selected as well as cable connected check box must be checked.


After these steps, the RTLS Studio should launch.


Once the Virtual Box is running, your computer will need to have an Ethernet cable plugged in. Otherwise, you will not be able to connect to RTLS Studio.

Please also ensure that Virtual Box has enough resources. Set at least 2 CPU cores. For the laptop please set it to full-performance mode instead of power-saving mode.




After the software installation is complete, it is time to deploy and connect all the Anchors.


---
Possible Issue - Enable Virtualization in BIOS
It could happen that the virtualization can be disabled.
If that is the case, you need to enable virtualization in BIOS. To do so, go to Search and type "Advanced startup" and select the first option. Then click "Restart now". This will restart your computer.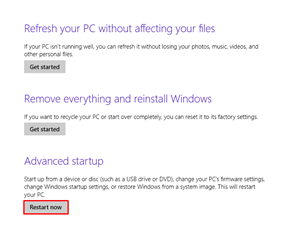 Next, click the "Troubleshoot" option.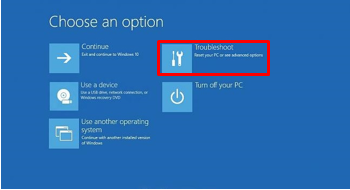 Then click the "Advanced options" button.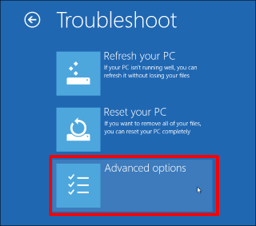 Select the "UEFI Firmware Settings" here.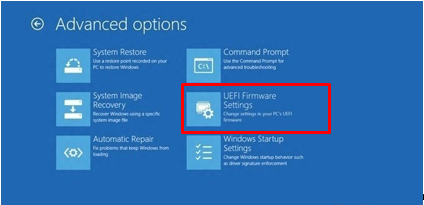 This will guide you to BIOS. Here you need to find the "Virtualization VT-x" option and select "enable". On most computers, this can be found under "Advanced" or "Security" tabs but this option differs depending on your computer. After you have enabled virtualization, save the settings and exit BIOS. Then launch VirtualBox again and the image should load without any errors.